Invisalign
at Dentalcare Pangbourne
Get beautiful, straight teeth with Invisalign
Invisalign braces are a revolutionary form of dental braces. They are a series of clear plastic aligners which you change on a weekly basis and  gently move your teeth into the correct position.
Unlike traditional braces, Invisalign works by sitting over the top of your teeth and because of the special clear plastic material, most people cannot tell that you're having your teeth straightened; they're practically invisible braces! Patients also love the fact that these braces are removable so you can take them out to eat, drink and brush.
After your initial consultation, your teeth will be photographed and X-rayed and this will be used to form your Clincheck 3D treatment plan which shows week by week how your teeth will transform.
Your plastic aligners will be custom made for you and once these are ready you can wear them, changing them on a weekly basis until your treatment has finished. Your dentist will assess and monitor your treatment approximately every 6 to 8 weeks.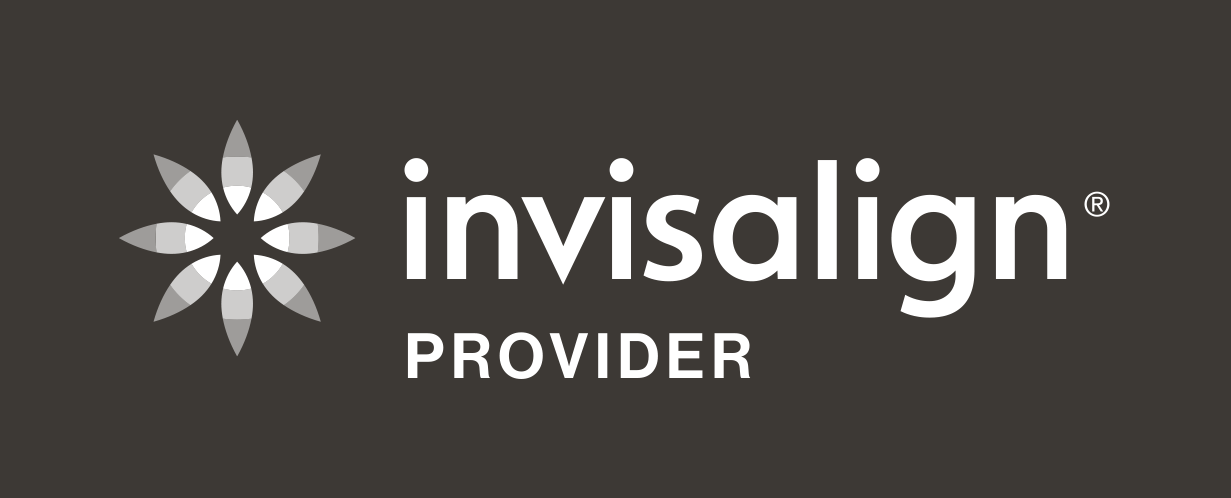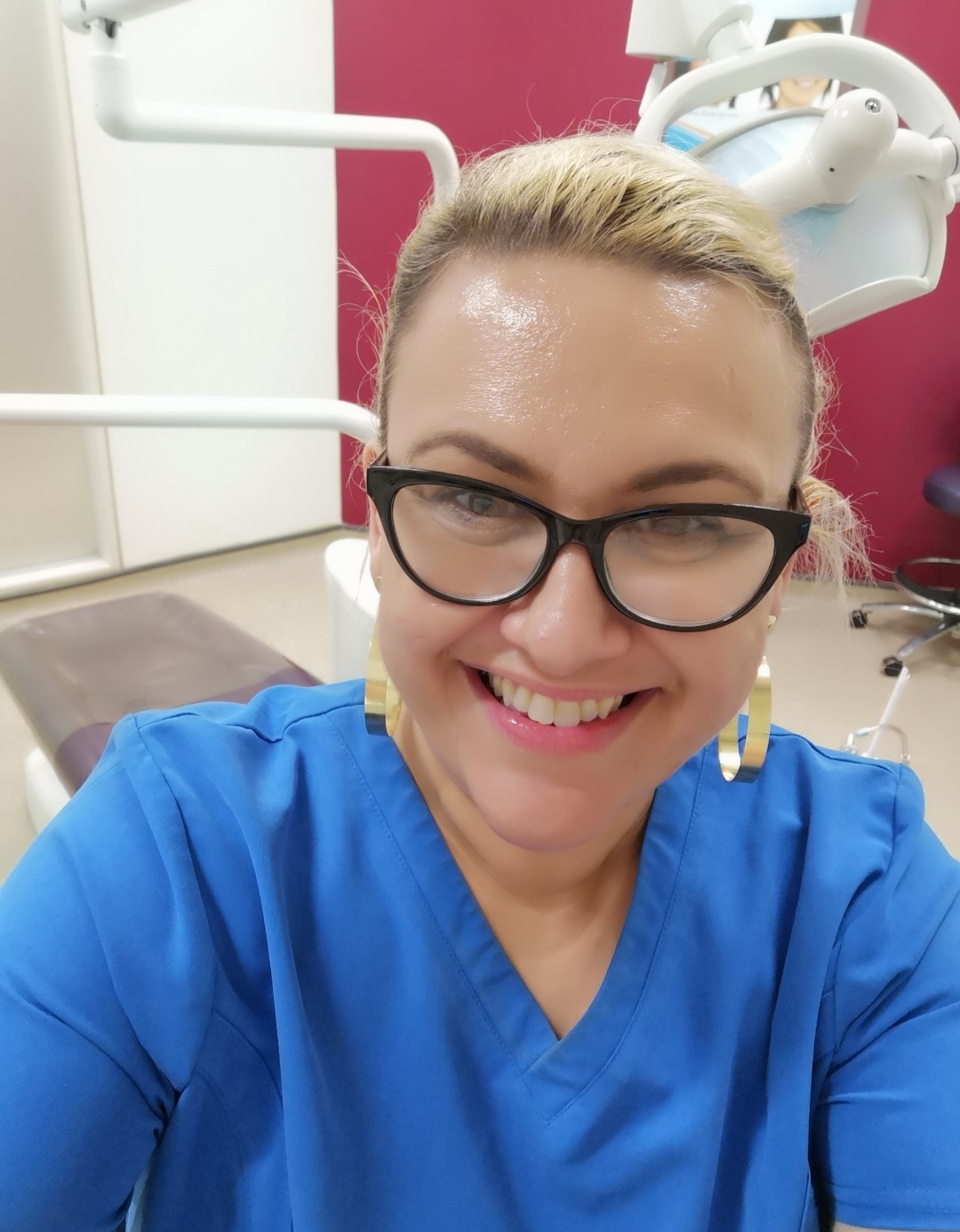 Dr. Monica Pais
Orthodontist
Orthodontics has always been Monica's life, graduating in Brazil in 2001. She has never stopped studying and attends courses to provide the best treatment options to her patients and deliver the best smiles they can have.
She has always been involved with treating complex cases, cleft lip & palate patients where she did her MSc thesis in Portugal 2010.
She has been delivering Orthodontics care for adults and youths for nearly 20 years using the latest techniques such as Lingual Braces and Invisalign. She considers her patients' wellbeing to be of prime importance, so they are always welcomed with a warm smile and treated in a relaxed atmosphere.
Book your appointment for Invisalign
The benefits of Invisalign clear braces in Pangbourne
There are many reasons why Invisalign braces are now so popular with patients:
Treatment time is short. Most patients achieve brilliant results within just months. There's no need to spend years in braces
Invisalign braces are made from a special form of clear, flexible plastic which makes them so discreet – they're practically invisible, most people won't know that you're having your teeth straightened
These adult braces are removable, so you can take them out to eat, drink, brush and for special occasions like a wedding
You can maintain greater oral hygiene with these adult braces because you can brush your teeth as usual
There's no need for brackets, wires or elastic bands. Invisalign braces work by sitting over the top of your teeth
Invisalign braces are suitable for most adults with a range of orthodontic issues including protruding, overcrowding and crooked teeth
As you are given all your aligners upfront, there is less need to visit your dentist for orthodontic appointments
We offer affordable Invisalign braces with 0% interest and options to spread the cost.
Frequently asked questions about Invisalign
How are Invisalign braces different to traditional braces?
Traditional braces are fixed on to your teeth meaning you can't take them out for the duration of your treatment. Invisalign braces are removable but you shouldn't take them out too frequently as they need to be worn for a minimum of 22 hours a day. Invisalign braces are also made of clear plastic so they are extremely discreet and can't be seen on your teeth. Many patients find Invisalign braces comfortable to wear and are able to maintain a better oral hygiene as you take these braces out to brush your teeth.
Why do I need to wear a new aligner every week?
Your aligners are made before even begin to wear your clear braces and is based on how your teeth will move throughout the entire treatment. You need to keep changing your aligners as your teeth move.
Can I eat and drink with my Invsalign braces in?
No, the only thing you can drink with your aligners in is cold water. You must take your aligners out to eat and drink anything else or risk damaging the aligners or causing serious staining to your teeth.
Dental fees
At Dentalcare Pangbourne, we treat every patient as an individuals, therefore each treatment plan is completely bespoke. 
Finance
We offer finance options because we believe everyone should be able to benefit from high-quality dental care.
Before & after
We are often told by our patients that the dental treatments we have provided has dramatically improved their quality of life.