Meet the Team
at Dentalcare Pangbourne
Dentalcare Pangbourne Team
Your dental team is made up of highly qualified, experienced, friendly professionals that care about you and your dental health. Here is some more information about the team: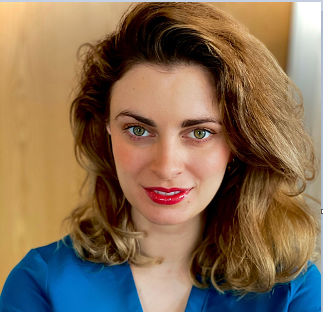 Dr Ania Heer
Implant Dentist - GDC No. 244492
Ania is a UK graduate who has worked in Scotland, before joining our group. She has advanced knowledge in  specialised areas of dentistry including implants and facial aesthetics. She gained her qualifications in Facial Aesthetics in 2014 and passed her MFDS examinations in 2016. She then completed an extensive Implant Academy course in London, and is currently completing the prestigious Royal college of Surgeons, London FGDP Postgraduate Diploma in Implant Dentistry. 
Ania will be helping you gain your smile back by presenting you with latest cutting edge options for tooth replacement and explaining the benefits of the latest anti-aging treatments including facial Aesthetics.  
In her spare time she enjoys long walks with her German Shepherd, yoga and cooking.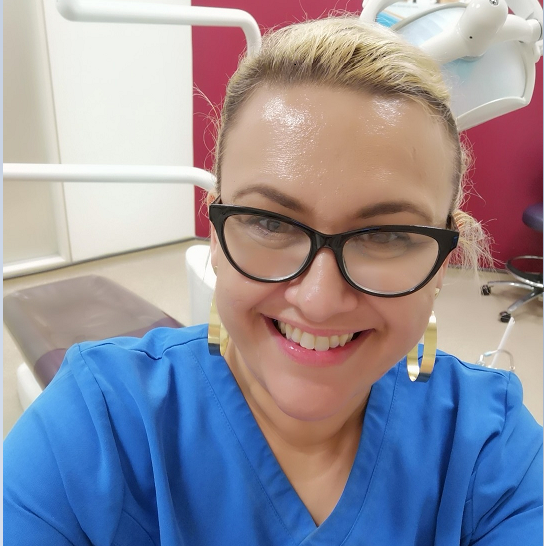 Dr Monica Pais
Orthodontist - GDC No. 270388
Orthodontics has always been Monica's life, graduating in Brazil in 2001. She has never stopped studying and attends courses to provide the best treatment options to her patients and deliver the best smiles they can have.
She has always been involved with treating complex cases, cleft lip & palate patients where she did her MSc thesis in Portugal 2010.
She has been delivering Orthodontics care for adults and youths for nearly 20 years using the latest techniques such as Lingual Braces and Invisalign. She considers her patients' wellbeing to be of prime importance, so they are always welcomed with a warm smile and treated in a relaxed atmosphere.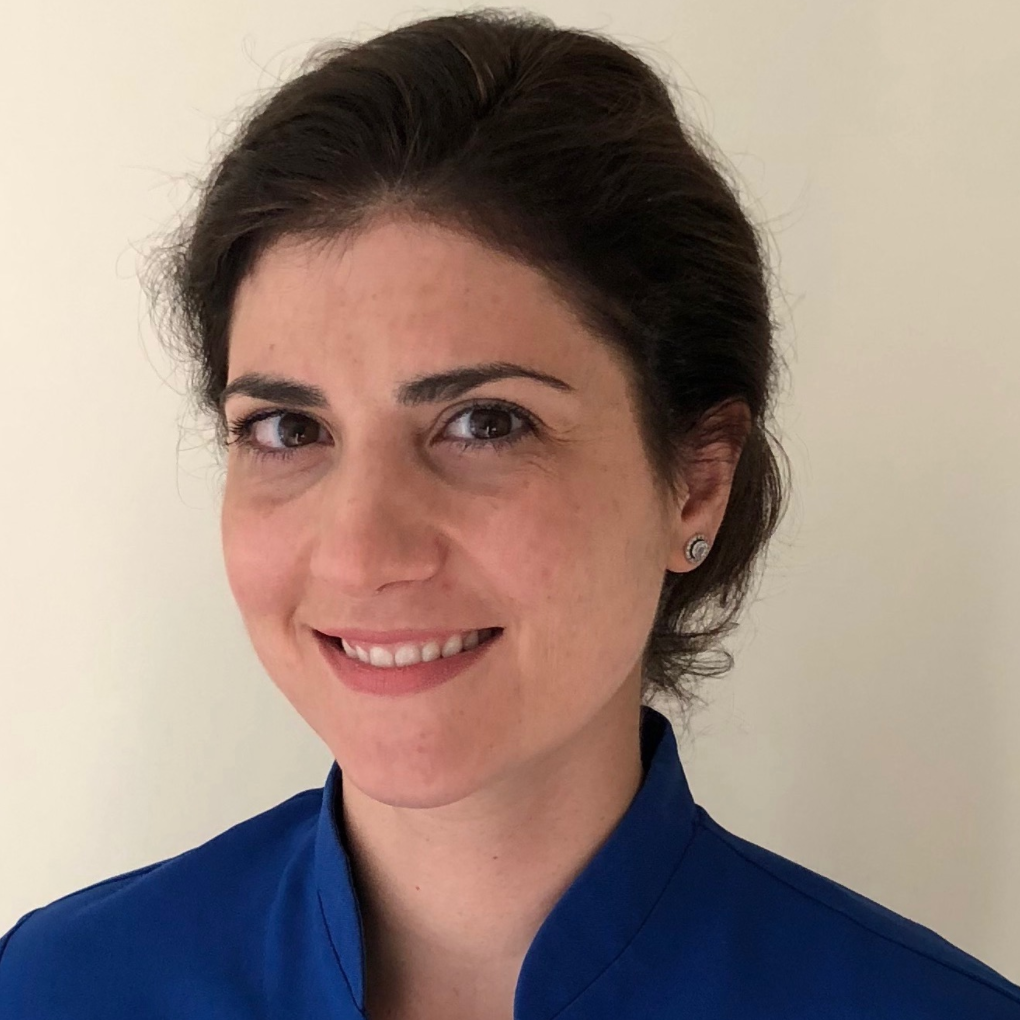 Dr Marina Sevilla
Dentist - GDC No 110526.
Marina qualified in 2006 from the University of Valencia (Spain) and GDC registered in 2007. She further completed a Certificate in Restorative Dentistry at the prestigious Eastman Institute (UCL) in 2014 and more recently has completed a full year course in Cosmetic and Aesthetic dentistry.
She also has some experience in orthodontics, including clear aligners, Inman aligner and fixed brace systems.
Marina keeps up-to-date with continued professional development and is currently involved in the Mentorship Program for newly qualified dentists. She enjoys treating a wide range of patients, including the elderly and children, always in a gentle and caring manner.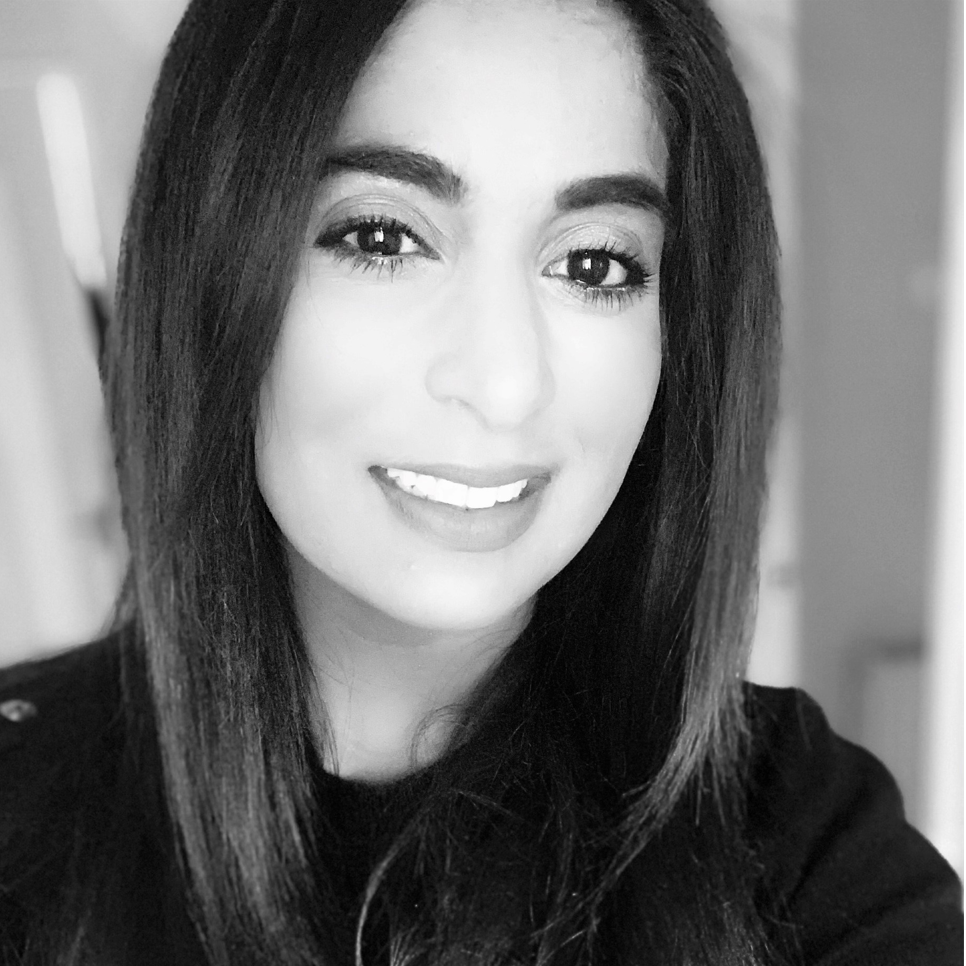 Dr Bushra Mushtaq
Associate Dentist - GDC No 180675
Dr Bushra graduated as a dentist in 2011. She enjoys all aspects of general dentistry and her ethos is to use minimally invasive techniques in order to preserve as much tissue as possible whilst still producing an aesthetic result. She strongly believes in a personalised respectful and gentle approach, providing high quality dental care with a great focus on aesthetic preventative treatments, including Invisalign and facial aesthetics. Dr Vaidayanathan Murugaraj (Raj)
Oral Surgeon - GDC No 138050.
Raj is currently working as a part time specialty doctor in oral & maxillofacial surgery at Royal Berkshire hospital, Reading and in general practice limited to oral surgery.
He has published a number of articles in peer reviewed journals, and delivers periodic lectures in oral surgery including current hot topics like medicine related osteonecrosis of the jaw, managing patients with new oral anticoagulants etc.
Raj runs a minor oral surgery course for Thames valley deanery across Berkshire Oxfordshire and Buckinghamshire aimed to boost the confidence to carry out simple to complex extraction effectively including how to identify risks and manage complications in general practice.
Raj is happy to provide advice and take referrals for extractions and other minor oral surgical procedures under local anaesthetics.
Website: http://rajmurugaraj.com Tasnia Khan
Head Dental Nurse - GDC No. 279874
Tasnia has been with Dentalcare for several years, joining us at a young age, and has worked her way up to be the head nurse. Qualified in 2018, Tasnia is thoroughly enjoying her time at Pangbourne with a great team around her. In Tasnia's spare time she enjoys traveling and spending time with her family.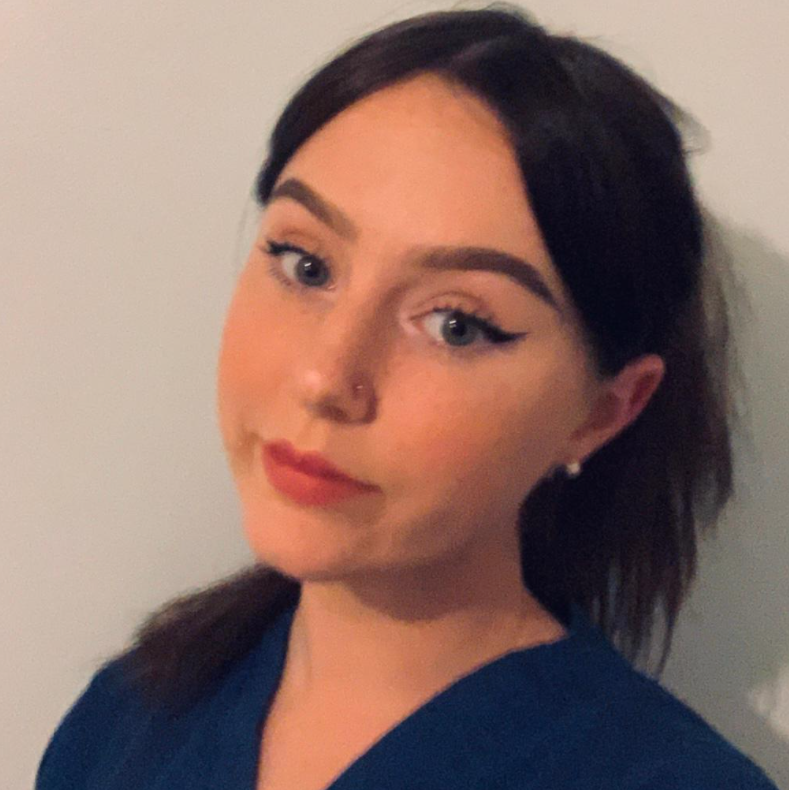 Keira Atkins
Trainee Dental Nurse
Keira is currently a trainee dental nurse and joined Dentalcare Pangbourne in February 2021. Keira is currently enjoying her time at Dentalcare and travels between two practices, Pangbourne and Dentalcare Hook.
In Keira's spare time she enjoys teaching and participating in gymnastics, as well as socializing and meeting friends.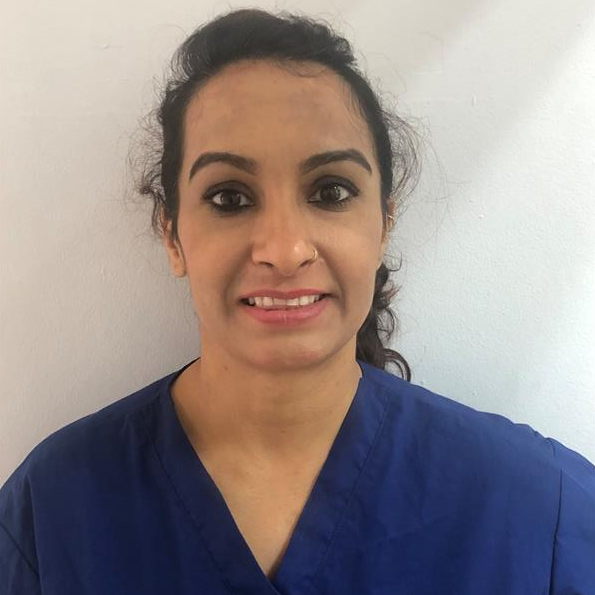 Sunita Timsena
Trainee Dental Nurse
Sunita is originally from Nepal and has been living in the UK for the last 13 years. Sunita started her career as a midwife in Nepal and moved to the UK to pursue a career in dental nursing. Out of work Sunita enjoys studying, singing, and dancing. Sunita enjoys socialising and meeting new people. Ayleeze Waistell
Trainee Dental Nurse Francesca Notarbartolo
Hygienist - GDC No. 274321
Marcia Jenkins
Receptionist
Marcia joined Dentalcare Pangbourne in Sep 21 as a receptionist. Thoroughly enjoys the job plus the challenges it brings. Hobbies include dog walking, wine tasting, dining out, theatre, cinema, and gym.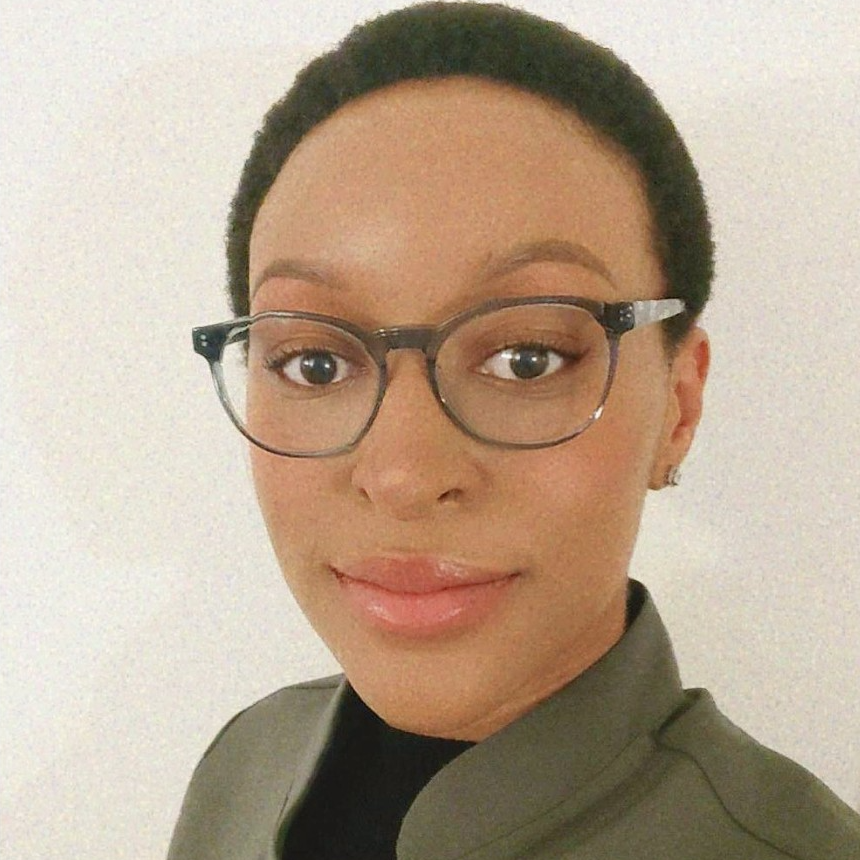 Somer Culhane
Receptionist
Somer joined Dentalcare Pangbourne in September 2021 as a Dental Receptionist. Having previously qualified with a Bachelor of Arts Degree, she has decided to continue her studies in a different field and pursue a career in Dentistry. She aspires to qualify as a dentist one day. In her free time she enjoys spending time with her young family, cooking and going to the theatre.
Our values at Dentalcare Pangbourne
Our Vision is based on the 4Ps at Dentalcare Pangbourne
Patients
Establishing the highest professional standards of patient care, with a commitment to ethical dental practice.
Professional
Through our code of professional dignity we are accountable for providing exceptional dentistry.
People
An atmosphere of achievement is established through inspiring success and building a transparent team.
Performance
Being a highly effective, productive team.
Why Choose Dentalcare Pangbourne
0% finance available
Online booking facility 24/7
Flexibility; early morning, late afternoon and on Saturdays appointments, so you never have to take time off work
A highly experienced and qualified team of professionals
Wide range of dental services to help patients achieve beautiful and healthy teeth
Options for nervous patients
Working towards digital dentistry – so no more impressions
Family friendly
Dental fees
At Dentalcare Pangbourne, we treat every patient as an individuals, therefore each treatment plan is completely bespoke. 
Finance
We offer finance options because we believe everyone should be able to benefit from high-quality dental care.
Before & after
We are often told by our patients that the dental treatments we have provided has dramatically improved their quality of life.