Teeth Whitening
at Dentalcare Pangbourne
A smile makeover with Teeth Whitening
A bright, white smile can tell us so much about a person. It conveys:
Happiness
Confidence
Self esteem
Good health
Success
It's no wonder that more people are looking to have their teeth whitened! However, teeth whitening is a cosmetic dental treatment and so should be carried out by a dentist. Over the counter products can be risky to your oral and general health and so we would always advise that teeth are whitened professionally.
Teeth whitening in Pangbourne
Over time, certain food and drink such as coffee can cause discolouration to teeth. Trauma can affect the colour of your teeth and smoking is especially notorious for causing stains too.
At Dentalcare Pangbourne, we offer two ways to whiten your teeth:
Teeth whitening at the surgery
A scientifically tested gel will be applied to your teeth which removes stains by breaking down dentin deposits and the compounds which cause them. A special light is then placed over your teeth which breaks down the gel to your teeth. The entire process usually takes about an hour.
Teeth whitening in your home
Alternatively, we can make you a unique whitening tray which you wear over the top of your teeth for a certain amount of time at home or overnight. This process takes a little longer but is convenient to you.
We offer two different brands and they work in the same way:
Boutique by Day contains peroxide gel and needs to be worn for about an hour a day. This is designed for patients who want a fast way to whiten their teeth. Boutique by Night contains carbamide. This is a gentler process which takes longer to work and is best for those patients with sensitive teeth. You wear the trays overnight.
Both are safe and convenient to use.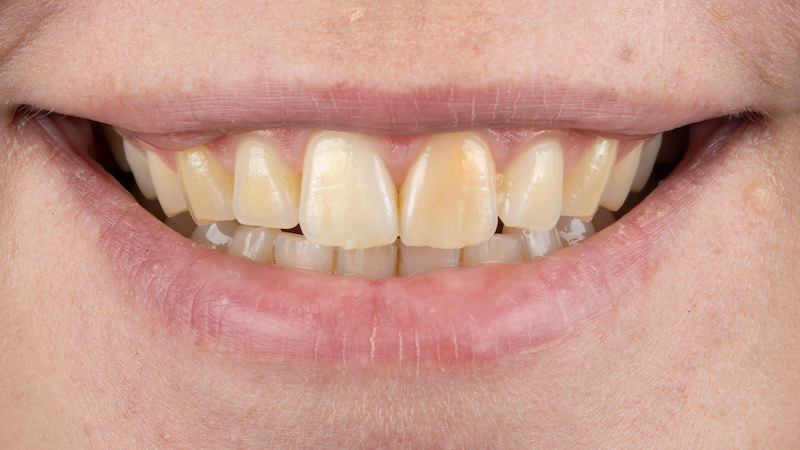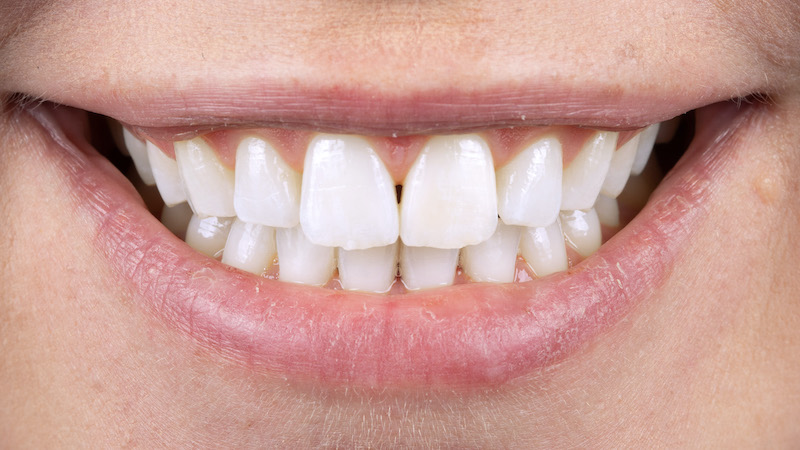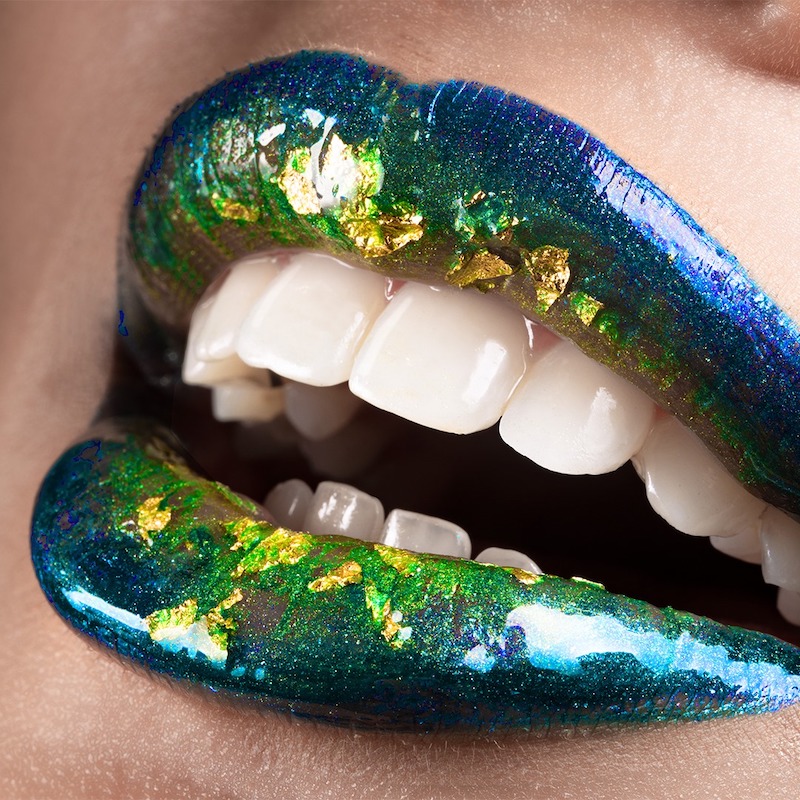 Poladay and Polanight teeth whitening
Pola works in a similar way to Boutique; Poladay uses hydrogen peroxide which is a faster working treatment and so can be worn for as little as 30 minutes during the day. Polanight uses carbamide peroxide which is a gentler form of whitening and so takes slightly longer to see results. Pola teeth whitening allows you to choose the shade of white that you'd like for your treatment.
Whichever treatment you opt for, all of the whitening treatments will brighten and whiten your teeth by several shades. Book a consultation to discuss which treatment is best for you.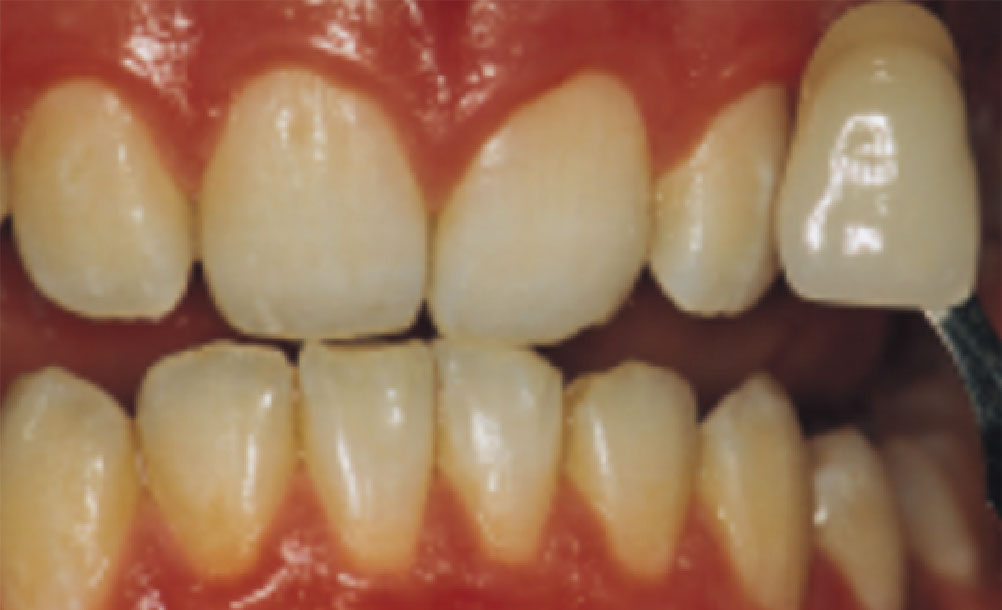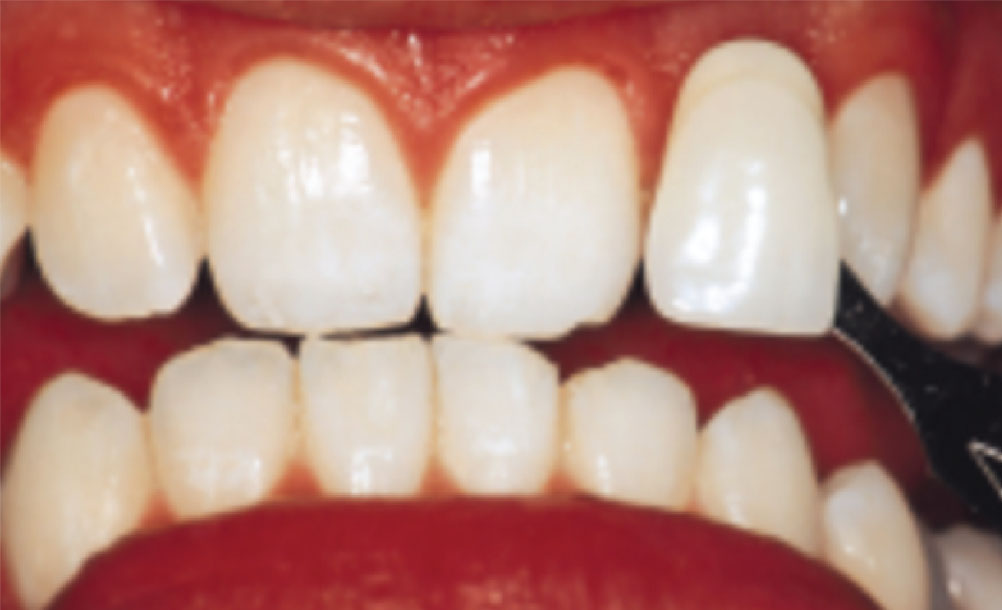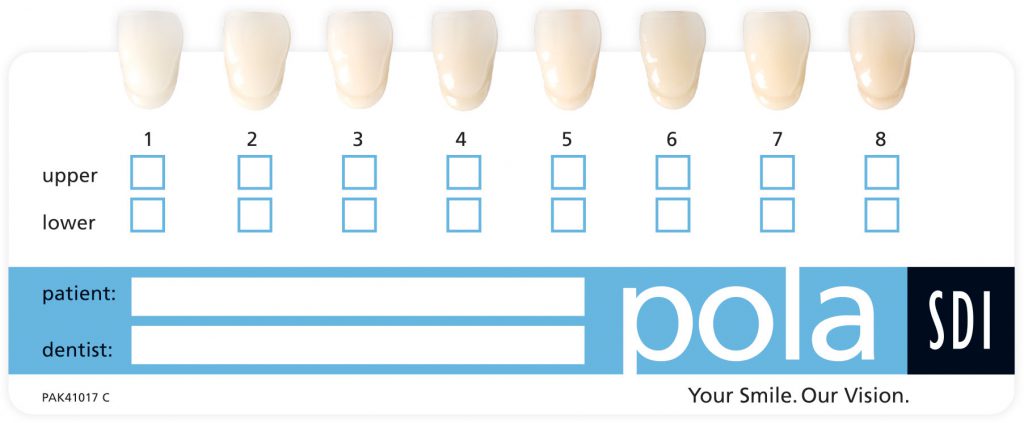 Book your appointment for Teeth Whitening
Benefits of Teeth Whitening
Benefits of having your teeth whitened at Dentalcare Pangbourne include:
Brighter, whiter teeth which will give you a more youthful smile
Boost your confidence and self-esteem by improving the look of your teeth
Make noticeable changes to your appearance
Give you quick results – especially if you opt to whiten your teeth at the Dentalcare dental practice
Teeth whitening is relatively inexpensive. It is cost effective as it will last several years with a good oral routine
Teeth whitening is a painless treatment which won't affect your usual lifestyle
Book a consultation and find out more about teeth whitening at Dentalcare Pangbourne.
Frequently asked questions about Teeth Whitening
What is tray whitening?
This is a teeth whitening treatment that you carry out at home whilst under the careful supervision of a dentist. You will be given your dental trays and you apply the correct amount of whitening gel to these trays and wear them for a prescribed amount of time at day or at night.
Can I whiten my upper and lower teeth at the same time?
Yes, most people do this. Most people wear their trays on the upper and lower teeth at the same time, and this can take some getting used to. If you opt to have your teeth whitened at the surgery, then you can also get your upper and lower teeth whitened at the same time.
Does teeth whitening hurt?
Normally tooth whitening does not hurt, however, if you have sensitive teeth you may experience some discomfort. Before starting your tooth whitening treatment, your dentist will assess your teeth and you should mention if you have sensitive teeth. Your dentist can then monitor the concentration of the gel and the timing accordingly. If you experience any pain whilst having your teeth whitened, you should let your dentist know.
Dental fees
At Dentalcare Pangbourne, we treat every patient as an individuals, therefore each treatment plan is completely bespoke. 
Finance
We offer finance options because we believe everyone should be able to benefit from high-quality dental care.
Before & after
We are often told by our patients that the dental treatments we have provided has dramatically improved their quality of life.