Dentistry for the whole family in Pangbourne
We look forward to meeting you with a warm welcome from our Pangbourne dental practice.
At Dentalcare Pangbourne, our top priority is to look after the long-term dental health of you and your family.
Our caring, friendly team are experts in a all areas of dentistry and it is our mission to take care of you and your oral health. We offer a wide range of general dentistry and cosmetic dental services including teeth whitening, dental hygiene, fillings, and dental implants. We appreciate that every patient has different needs and requirements so we take time to get to know you so that we can give you the best advice and care.
Whether you need a simple dental check-up, have a specific dental concern or perhaps you're looking to make a change to your teeth or smile, we can help.
If you're a nervous patient, then do get in touch for a confidential discussion. Our caring staff are well equipped to put you at ease and help you get the dental care that you deserve.
I lost a filling the day before we were due to fly out on holiday. When I called, I spoke to Christine on reception.When I explained the

situation, she went to great lengths to get me an emergency visit.Bushra, the dentist who was there, agreed to squeeze me in between two appointments.They were both so very kind and helpful and enabled us to go on holiday without the worry of having to visit a dentist abroad.I cannot thank them enough.Ps. I have had to use my husbands phone to post this as I don't have a Google account.Kind regardsSue Pack

read more
This week I discovered the incredible dentist Bushra. I was a very reluctant patient and I am very clever at thinking up reasons to not

visit a dentist, but I am delighted to say that has changed after my visit this week and meeting Bushra. She is exceptional. Kind, with a great sense of humour, she puts you at ease immediately and is really interested in her patients as people. She listens to concerns and talks you through what she advises and whether you are happy with that. Everything is taken at your pace, and the experience was really good. I have already been back and started my treatment, which has all been pain free and seamless. I am completely confident in what she is doing and as far as I am concerned she can just take my teeth and just look after them for me from now on:) She was assisted by Tasnia who is also so friendly and helpful. They make an exceptional team and I am so glad I have found them. I'm looking forward to seeing them again for my next appointment!

read more
Just seen the hygienist Francesca and can say she is very professional and probably one of the best hygienists ever
Went to see hygienist this morning she was very good and made me feel at ease from the start. Highly reccomendedKeith Jones
Just saw Doctor Bushra, a lovely lady who has looked after me and my wife so well. I highly recommend that anyone who is nervous of the

dentist ( having grown up in the 60s/70s - you know what we went through) see her!Many thanks

read more
Had a great experience at Dentalcare Pangbourne today. It was my 3 year old daughter's first dental exam, Reception team was very

professional and helpful.Special thanks to the lovely dentist Jenny and her nurse Tasnia for looking after us.

read more
Outstanding care from Dr Sevilla, her assistants and the reception team. I have a phobia of Dentists and I was exceptionally anxious when I

arrived last week for a 1.5 hour appointment for a crown replacement. Dr Sevilla took my worries on board and the care, attention and understanding shown really helped to make the time in the chair manageable.

read more
Amazing visit. As always. Extremely professional and lovely people who put you at your ease. Marcia, reception, truly went above and beyond

to help me arrange an appointment. Cannot thank her enough.

read more
Bushra and Tasnia… the dynamic duo! What a team!Initially I had my first appointment for a broken tooth 9 months ago.Never been a fan of

the dentist so always put off work. Thanks to the fantastic approach of the team I have now had more work done than originally planned and completed my final appointment last week and now have a smile to be proud of!I never thought I'd say this……. an enjoyable experience and I'll miss my trips to Dentalcare Pangbourne and I'm already looking forward to my 6 month checkup!Thank you ladies!

read more
Bushra always takes amazing care, she's professional and very empathetic with her patients.
After a really bad experience with NHS dentist especially during the first lockdown , I couldn't take the pain anymore and booked emergency

appointment with Bushra. Best decision I have ever made. The service provided was very professional , caring and pain free for the first time in my life ! I am very thankful.

read more
Very professional and calm practice . Been with the practice only a couple of years and have found all the staff very friendly and helpful.

Recently had to have a tooth out and it was a very gentle process. Thank you Bushra .

read more
Everyone is so helpful, friendly and efficient. Have sorted out my teeth since Covid efficiently, quickly and well. Many thanks everyone.
From the moment you walk in to the time you leave the customer service in all departments does not get better than this.Dr Bushra and her

team are just top draw.

read more
Great first visit, staff are friendly and talk you through everything, happy I chose this practice.
I have been very happy with the dental care and service provided over the last few years. Special mention to Marina Sevilla and Bushra

Mushtaq for their care and attention.

read more
Since lockdown I have had to have quite a few emergency appointments and I am so impressed how dentalcare pangbourne are taking your

temperature and washing your hands etc before you come in the dentist building that I feel very safe going to the dentist well done guys keep it up thank you Mrs Elizabeth Syeward

read more
The second time I have had a tooth removed at this dentist and they make an unpleasant experience so much better than it should be. Super

friendly and personable approach. Communicate really well and just generally put you at ease. Maybe I have just had bad experiences in the past but this dentist is by far the best I have ever visited.

read more
I was treated by Dr Bushra Mustaq and her nurse colleague. They worked well together, and they were pleasant, very skillful, quick, and

gentle. Dr Bushra kept me engaged and informed as to what she was seeing, thinking, doing, and intending. Simply excellent.In the time of Covid-19, I observed that the precautions of the surgery and the dentists were meticulous, and I felt safe.

read more
Friendly and professional staff, taking lots of precautions (re covid) now they're open
Great service by Mr Gill and all the team at Dentalcare Pangbourne for my appointment on Monday 15th June 2020. This was arranged at short

notice. Covid-19 precautions all in place - everything was very well organised and expertly executed by all involved. Very slick and seamless operation - from entry to exit. Such great well planned service was very much appreciated by me.

read more
Just wanted to say how great my last two experiences have been. Great service from Reception to the Dentist. I saw Prem for the first

time a couple of months ago for a check up and was very impressed. Today i saw him for an emergency appointment as a significant filling had fallen out. Took it in his stride and was completed quickly and efficiently. Such a nice guy as well.

read more
As a new NHS patient with this practice I found the welcome friendly and efficient and the dentist caring and professional.
Incredibly high professional standards and skills of Dr. Anna Angelova.I struggled for years with a very complicated situation with my

upper teeth. Some of them were decaying and giving me continuous gum infections; the incisors were so wobbly that I could not even bite an apple or a piece of bread; the canines have grown completely the wrong way and other teeth were even milk ones! These issues not only caused me lots of discomfort while eating, but they also affected my self confidence in interacting with people due to the poor aesthetics of my denture.I consulted various dentists and orthodontists, in the UK as well as abroad, but none of them was able to provide an overall solution to my problems, often saying that my teeth problems were very complicated. I felt quite upset about my situation until, through a common friend, I heard about Anna and book a visit with her. After an accurate analysis of the situation Anna immediately identified the right steps to provide a solution to these longstanding problems and in less than 3 months, using advanced dentistry techniques and outstanding expertise, she resolved all my teeth problems! She succeeded where anyone else failed or not even dared to try!I can confidently say that Anna is the best and most professional dentist / orthodontist I have ever met and I am recommending her care to all my friends and family.Thank you Anna!

read more
Excellent surgery well run with very efficient receptionists. My dentist Prem provides excellent communication as does Anna the hygienist

who is also very detailed.

read more
Bushra is a knowledgable, professional dentist who always ensures you leave informed and confident. She is very personable and makes the

usually unpleasant experience of visiting the dentist a pleasure.

read more
Turned a delayed (over 30mins) hygienist appointment into a very satisfied customer when my dentist (Bushra) stepped up and took on the

appointment herself! With a smile and some great customer service that turned my frustration into a 5 star. Good work by the team at Pangbourne dental care, but please please don't let the excessive delay go unanswered!

read more
I had lapsed going to the Dentist and was glad to go back. Bushra is very professional, clear in her explanations and I have every

confidence in her abilities. The two receptionists, which I am sorry I don't know their names, were very friendly and approachable. I will be back!

read more
Dr Bushra Mushtaq has been fixing the mess in mouth over the last few months. I hated going to the dentist and put off going for so long.

The damage was so severe I thought i would always be trying to cover my mouth when talking.The finished result to my front teeth is amazing and way beyond my expectation.Lovely friendly dentist who talked me through all the costs and various options available. And never seemed judgemental regarding how I let my teeth fall into such a state.Highly recommended.

read more
This is a really great practice! Patricia and Marina are both very skilful and knowledgeable practitioners. Reception is always most

welcoming and efficient. The text reminders are particularly useful. Thank you!

read more
i am a new patient to this surgery and what can i say from completing my registration to undertaking dental surgery it has been a smooth,

stress free and efficient process i cannot fault this place one bit!! excellent surgery, reception ladies extremely helpful and efficient. my personal dentist kuldeep made me feel at ease i'm extremely nervous with dentist she gave injection to numb my mouth and i didn't feel a scratch!!! completed a filling that was long overdue due to the incompetence of my previous dental surgery (gentle dental), the receptionist (sue)would send me wrong appointment texts. anyway kuldeep done a filling at the back tooth which was hurting for months i can hardly see the filling!! great work.Thankyou again kuldeep she recommendedhygienist emily who done an incredible job on my teeth and given me somegreat advise on maintaining them and booked me in for 4 months. Thankyou to the team at pangbourne dental i can now enjoy a painfree xmas!!

read more
Great dentist, I can't fault Marina who makes my daughter feel so at ease when we visit. I felt the need to write this review after reading

another review leaving an untrue representation of the receptionist 'Julie'. 'Julie' is nothing but polite, friendly and possibly the greatest asset to the surgery front of house. It would be a shame for 'Julie' to be targeted and tarnished for someone being unreasonable, I've spoken to several people who would agree that her customer service has only improved the reception there.

read more
Finance
Our services focus on essential check-ups to monitor the health of your teeth and gums. By focusing on preventative dentistry, we aim to protect you against the signs of tooth decay and gum disease which is the prime reason for tooth loss. Regular check-ups allow us to quickly treat any problems that do arise before more complex and costly problems can occur.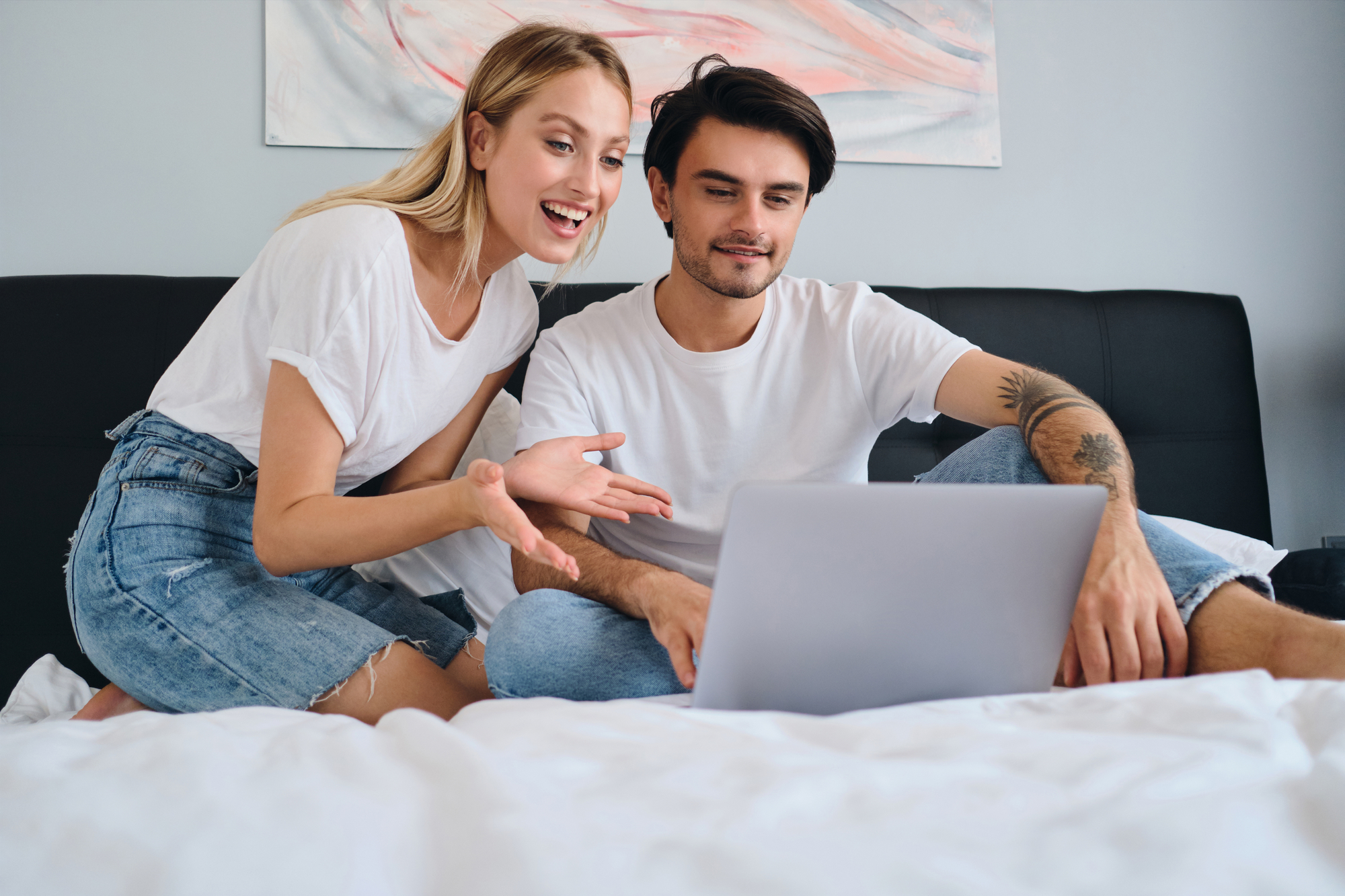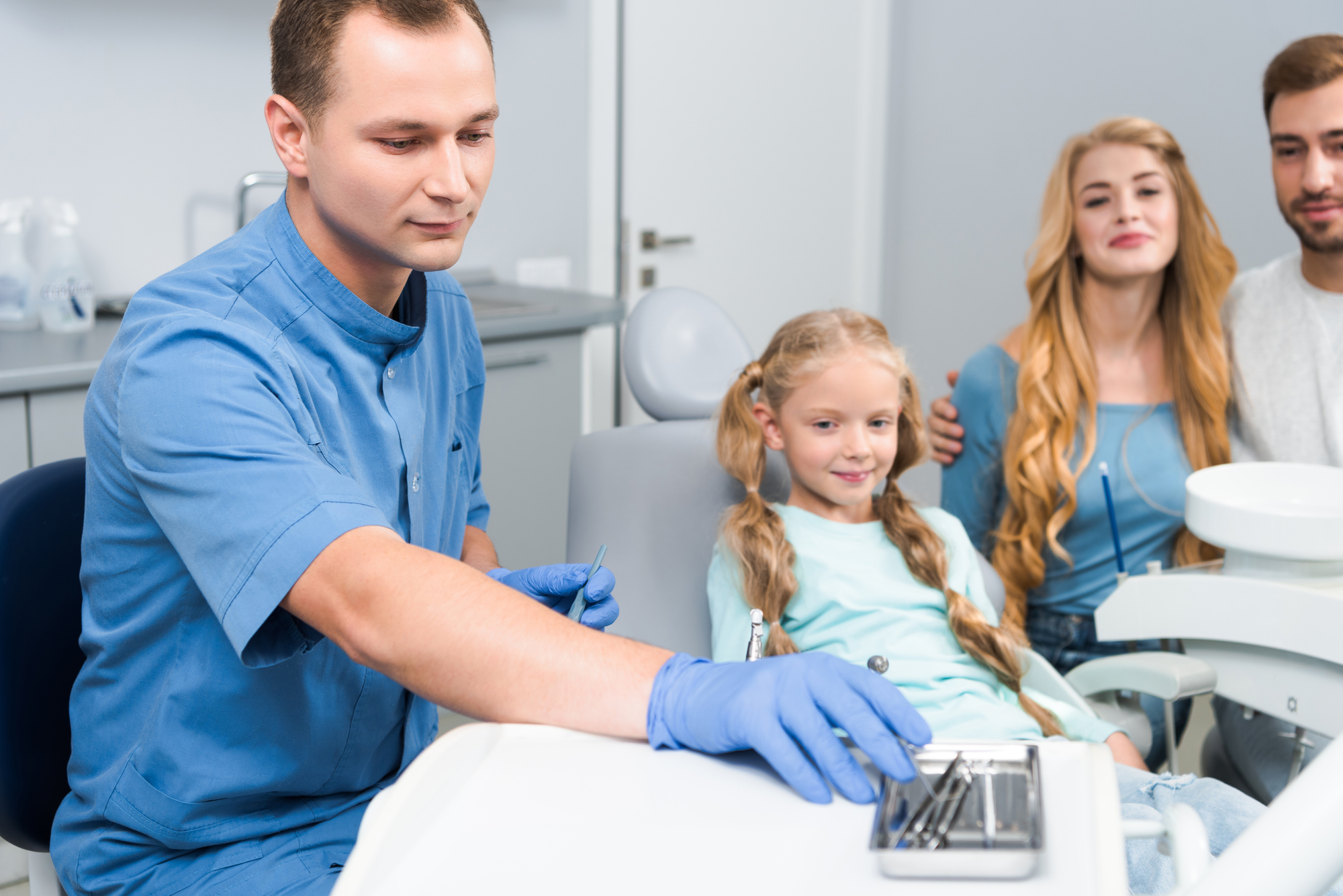 Dentistry in Pangbourne
Our services focus on essential check-ups to monitor the health of your teeth and gums. By focusing on preventative dentistry, we aim to protect you against the signs of tooth decay and gum disease which is the prime reason for tooth loss. Regular check-ups allow us to quickly treat any problems that do arise before more complex and costly problems can occur.