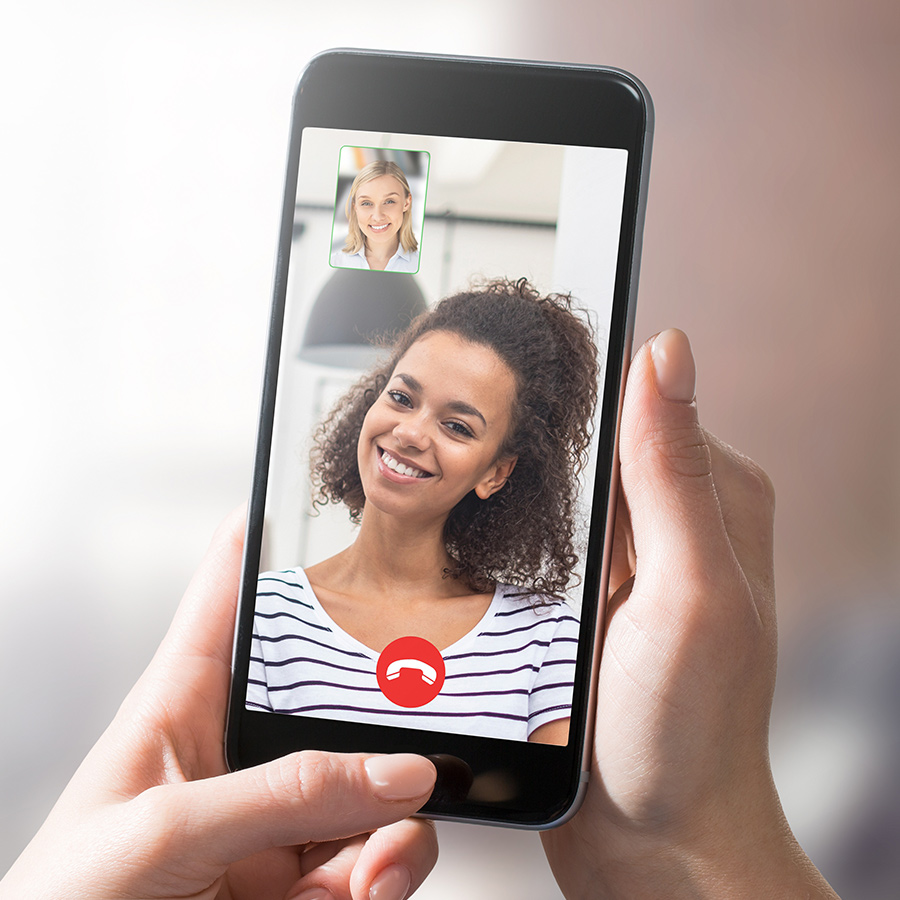 Book a FREE virtual consultation
If you're thinking about taking the first steps to improving your smile but are not quite ready to visit our dental practice, then we're excited to let you know that know about our FREE virtual consultations.
Popular treatments at Dentalcare Pangbourne
Welcome to Dentalcare Pangbourne
We look forward to meeting you with a warm welcome from our Pangbourne dental practice.
Our caring, friendly team are experts in a all areas of dentistry and it is our mission to take care of you and your oral health. We appreciate that every patient has different needs and requirements so we take time to get to know you so that we can give you the best advice and care.
Whether you need a simple dental check-up, have a specific dental concern or perhaps you're looking to make a change to your teeth or smile, we can help.
If you're a nervous patient, then do get in touch for a confidential discussion. Our caring staff are well equipped to put you at ease and help you get the dental care that you deserve.
Teeth straightening
Straight teeth look beautiful and can boost your confidence with a stunning smile.
Teeth straightening has been revolutionised in recent years with braces being far more discreet and treatment times being completed within months. We can help with crooked, crowded and gappy teeth as well as correcting bite issues too.
Dental implants
If you have missing teeth, it may be painful to eat and may affect your self-esteem. Dental implants permanently replace failing teeth or gaps in your smile with natural look teeth.
Find out more about the different types of dental implants that we offer at Pangbourne and the benefits of dental implants.
Cosmetic dentistry
Whether you want to make a big change to your teeth or subtly improve their appearance, there is a solution to help with any problem and most of the treatments can be completed in one session.
Teeth whitening can drastically improve the colour of your teeth to bring back the sparkle. Or perhaps you could consider veneers to disguise chipped, discoloured or uneven teeth.
Dentalcare Pangbourne patient reviews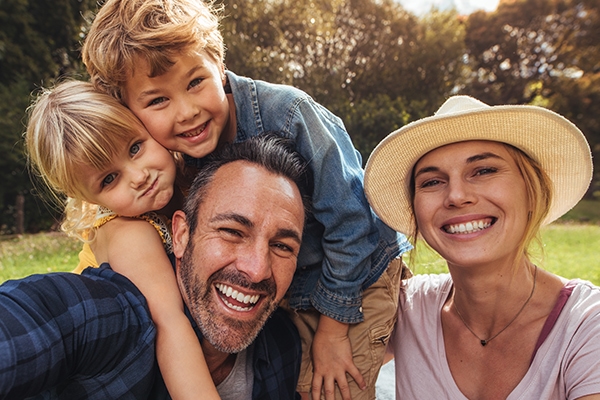 NHS dentist in Pangbourne
At Dentalcare Pangbourne, we believe that dental care should be available to everyone who needs or wants it and so we still believe in and are committed to working with the NHS.
Our NHS services focus on essential check-ups to monitor the health of your teeth and gums. By focusing on preventative dentistry, we aim to protect you against the signs of tooth decay and gum disease which is the prime reason for tooth loss. Regular check-ups allow us to quickly treat any problems that do arise before more complex and costly problems can occur.
Finance
In order to allow everyone to access the dental care that they need or want, we ensure that our dental prices are transparent and fair.
We provide dental financing plans which allow you to spread the cost over monthly affordable payments. We also offer 0% interest free finance so that you can access treatment immediately and pay no extra whilst working to your budget.
New patients
We welcome all new patients to Dentalcare Pangbourne, and whether you're an NHS patient or private patient, you can be assured of the same high level of care and expertise from our knowledgeable and friendly staff.
We offer a wide range of general and cosmetic dental treatments to care for your oral health. Our flexible appointment times includes early mornings, late afternoons and Saturday appointments.